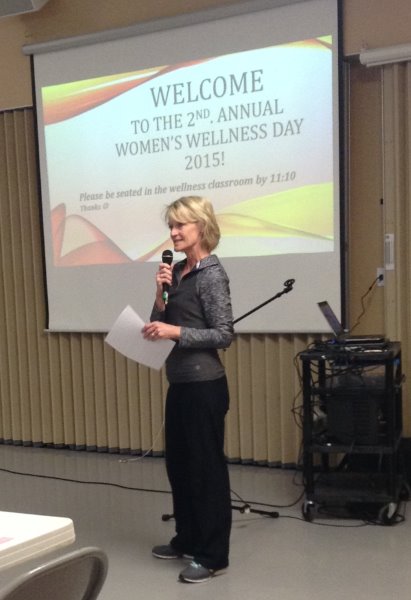 The

University of Wisconsin Health and Wellness Management

program was created for people like Kris Greener. As a busy physical therapist assistant with a family, she never had time to complete her bachelor's degree. She also had trouble finding the right degree to complement her experience and passion for wellness. Then she found the UW Bachelor of Science in Health and Wellness Management. Currently, she is a student in the program—and loves it!
We wanted to ask Kris more about why she chose the program, her experience as a student, and her dream of promoting community wellness programs. Here are her answers, in her own words.
Tell us a little about yourself.
I am a full-time, non-traditional student (at age 50!) in the UW Health and Wellness Management program. I am married with two daughters—one is 21 and the other is 15. My oldest daughter and I started college at the same time, in the fall of 2013, which was challenging and entertaining at the same time. [Read more…] about Student Dreams of Promoting Community Wellness Programs After Earning Health and Wellness Management Degree