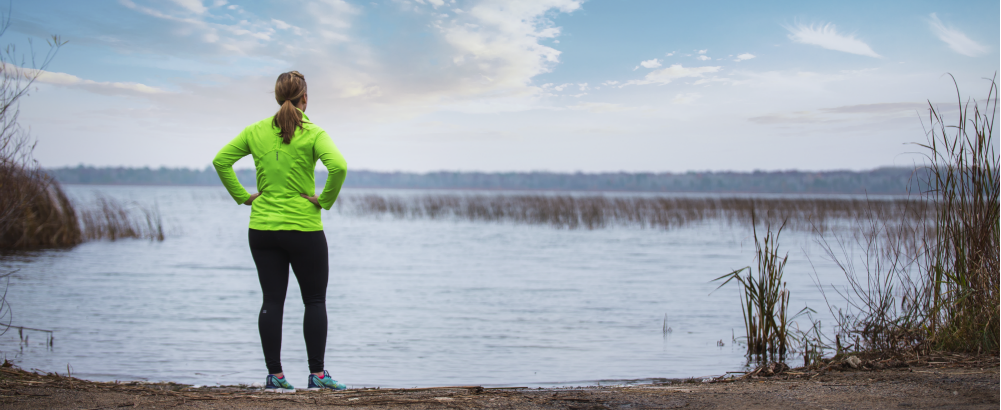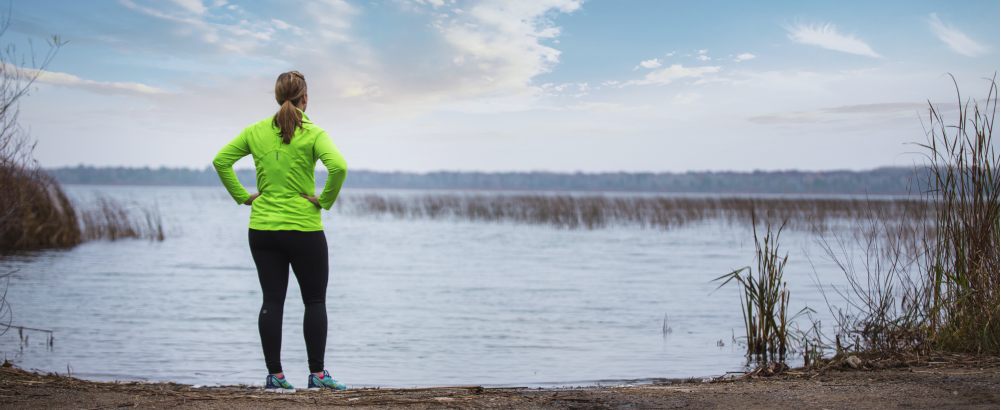 By fostering healthier lifestyles and promoting the value of staying well, employers can improve organizational culture along with the engagement and productivity of their employees. But, they need qualified professionals with the training to build inspiring and effective wellness programs.
Learn more about careers in health and wellness:
Have questions about UW Health & Wellness Management online programs?  Talk to an enrollment adviser.