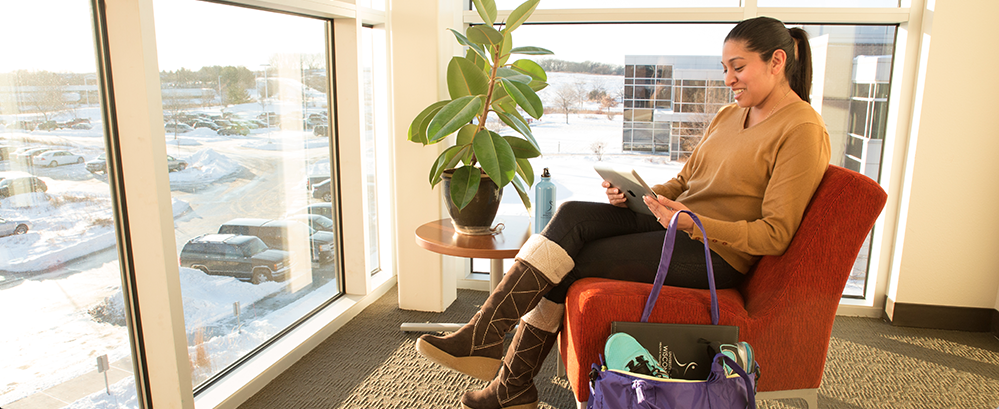 Health coaching can be a foundational piece of any career in health and wellness management. According to the International Consortium for Health and Wellness Coaching, health coaches "partner with clients seeking self-directed, lasting changes, aligned with their values, which promote health and wellness and, thereby, enhance well-being."
Health coaching is the basis for the University of Wisconsin Health and Wellness Management course Health Coaching for Wellness Managers. The curriculum includes courses such as "Physical Activity and Nutrition for Wellness Managers" and "Understanding and Effecting Health Behavior Changes" among others that provide knowledge and skills in multiple dimensions of health and well-being.
The Main Tenets of Health Coaching
So what does a health coach do exactly? Professor Theresa Dionne teaches "Health Coaching for Wellness Managers" in the UW Health and Wellness Management program. She describes a health coach as a professional who "addresses specific health-related concerns such as smoking, diet, or sleep; or they can address broader concerns such as time management or work-life balance."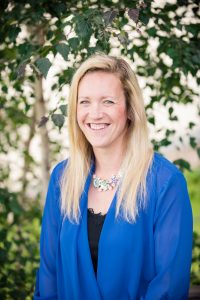 Jessica Waytashek is a UW Health and Wellness Management graduate and a practicing health coach for a company called Omada Health. She says her daily duties might include activities such as:
Assessing client lifestyles and current health concerns
Determining clients motivation and readiness to change using motivational interviewing techniques
Developing customized dietary care plans for clients
Devising and implementing a fitness program specified to client needs
Providing continuous coaching to reduce or eliminate high-risk behaviors in clients
Creating and distributing health education materials to inform and motivate clients
Coordinating with clients' other healthcare providers to fully understand and address concerns
Creating and conducting seminars in a corporate or community setting, or online, to educate those interested in health and wellness
Professional Health Coach Job Outlook and Salary
You can find health coaching roles in a variety of industries and environments, from medical centers and spas to insurance providers and major corporations. Across all industries, demand for health coaches is increasing; the U.S. Bureau of Labor Statistics predicts a ten-year growth trajectory of 13 percent for health educators of all kinds.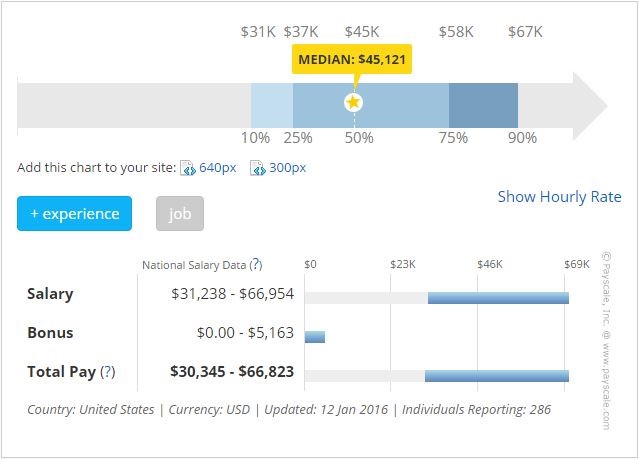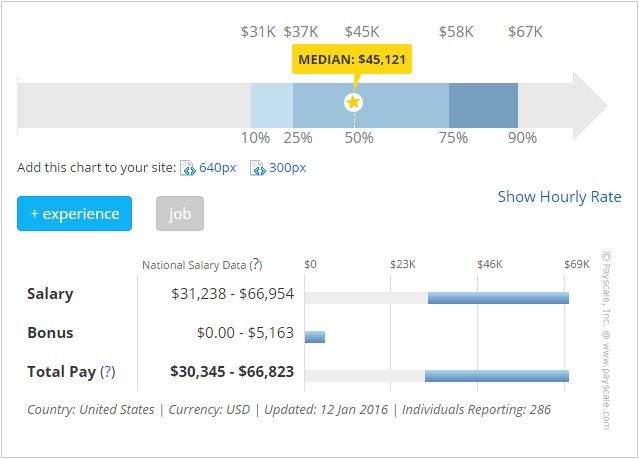 A major boost in demand paired with a shortage of qualified practitioners is creating a positive professional experience for experts in the field. According to PayScale.com, the median salary for health coaches in the United States is $45,000. Additionally, survey respondents reported feeling "extremely satisfied" with their job.
How Health Coaching and Health and Wellness Management Support Each Other
According to Dionne, supplementing your corporate wellness role with a firm knowledge of health coaching practices is beneficial. "Health coaching can give you the solid foundation in cultivating relationships that can enhance a wellness management career." Because wellness management often doesn't allow the time or capacity to focus on one-on-one relationships as well as program implementation, corporations may split the roles into two separate focuses—making an education that emphasizes both areas even more valuable.
Few people understand this affiliation better than Waytashek, who began her career as a health and wellness coordinator for Mills Fleet Farm. She enjoyed the creative challenge of developing a fledgling wellness program and the positive differences she saw in her coworkers' lives as the implemented program gained traction. But while she enjoyed large-scale program planning and development, she craved the personal connection that comes with hands-on practice.
Luckily, her education prepared her to shift gears and move into a practitioner role. She says, "The skills I needed as a health and wellness coordinator, like a strong understanding of behavioral change techniques and in-depth knowledge of HIPAA requirements, play a huge part in my day-to-day duties as a health coach." Waytashek believes that both her experience and education maximize her competitiveness in the job market.
Learn More
Not sure which field you'd prefer? Dionne advises, "The best way to figure out your skills and preferences is to experience both health coaching and wellness program implementation. Shadow professionals, or learn from the experiences of your instructors and fellow students." Next, learn more about different wellness career opportunities. Or start exploring a University of Wisconsin master's or bachelor's degree in Health and Wellness Management.