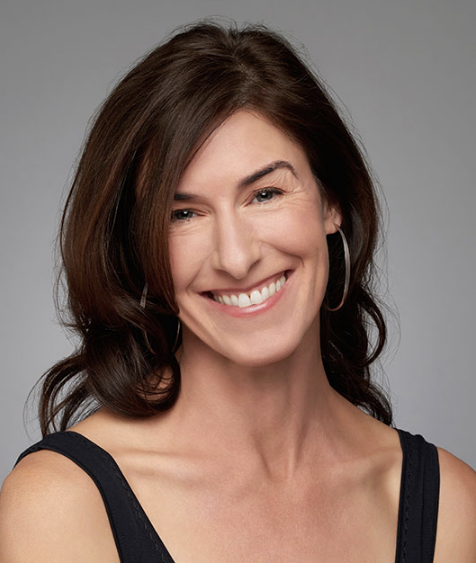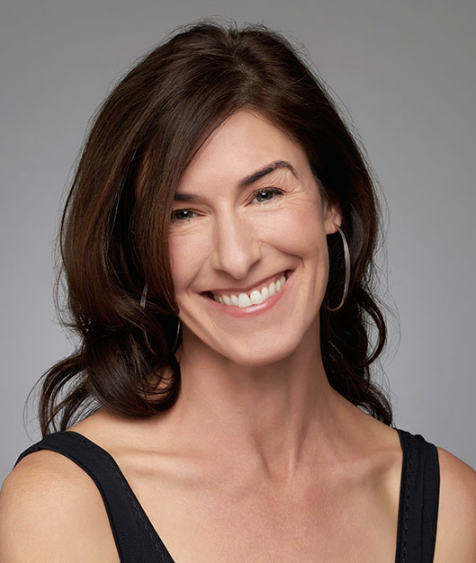 By Theresa Islo, program manager for UW Health and Wellness Management
Author Laura Putnam says her approach to workplace wellness has always been "different."  She calls herself a wellness pioneer, and having heard Laura present at the WELCOA 2015 National Training Summit, I found her approach to wellness not just unique, but inspiring. Whether it's because of her time as a school teacher, her experience in public policy, or her passion for gymnastics and dance, Laura's uncommon perspective on workplace wellness is an invigorating reminder that wellness is a true calling. She sees our roles as "moving people toward their higher purpose, and the workplace as a "place to foster positive growth and change." It's a far cry from the scary statistics and stodgy screenings that the classic wellness model has become.
In the face of a tidal wave of obesity, chronic disease, and loads of stress, wellness practitioners can't pass up another opportunity to help each one of our coworkers reach their full potential. But as these stats continue to build up, some of us must secretly wonder, does wellness work? If not, what's the missing ingredient?
I questioned this myself. But I found those questions answered when my path once again crossed with Laura. Penny Lyter, an associate professor in our master's degree program, chose Laura's book, Workplace Wellness that Works, as a core textbook for the course "Contemporary Health and Wellness Perspectives." Rich with case studies and evidence-based conclusions, Workplace Wellness that Works is filled with insightful tips such as, "start with what's right, not what's wrong," and "find the bright spots." One can quickly recognize how this positive approach shaped Laura's workplace wellness techniques over her 10 years as a practitioner, helping her launch her own company, Motion Infusion, and become a wellness consultant to leading companies such as Apple, Kaiser Permanente, and Visa.
In her book, Laura explains how the traditional wellness model isn't working. But, she explains, the good news is that the desire to be well is thriving. What's going to drive enduring change in the workplace is the engagement of employees. Lasting engagement, says Laura, stems from a movement. A movement inspires, captivates, and excites. It's up to each of us to start it, build it, and make it last.
Fortunately, Laura has broken down this challenging task into 10 steps designed to help us not just promote wellness, but create a movement. With Laura's permission, we've adapted a white paper from her book, and we are honored to share her tips with our students and the entire wellness community.  We believe both seasoned and new wellness aficionados will find use in this guide. You can download a free copy of the guide at http://bit.ly/UWwellness. Dive into the 10 steps, and feel your mindset shift from workplace wellness practitioner to agent of change.
If you get the chance, I also suggest you pick up a copy of Laura's book. Each chapter has a thorough checklist to help you discern how to best apply these ideas in your organization.
Throughout this process, I've enjoyed getting to know Laura and her workplace wellness ideas. The theories and practices in her book are totally inclusive–they'll work for wellness programs of any size, formal or informal, large or small. Our guide is a small, easy step to get you started on your movement. We hope to hear from you as you build a happier, healthier, and more innovative (yes, innovative!) organization.
Thank you for joining us on your journey in wellness.
Download your guide for the bachelor's, master's, or certificate program.
UW Extended Campus will not share your personal information. Privacy Policy