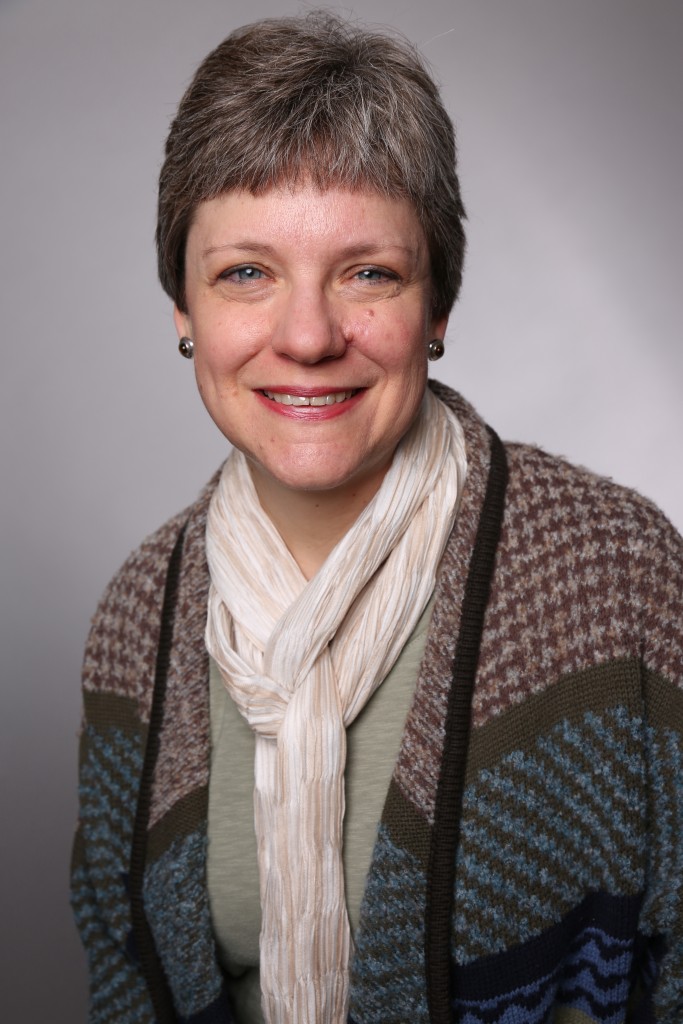 The only thing that stays the same is change. As Theresa Islo takes over as the new manager for the University of Wisconsin's online Bachelor of Science in Health and Wellness Management program, she can testify to the truth behind this age-old statement – especially after spending nearly two decades in the trenches of the rapidly evolving healthcare industry. She has seen firsthand the impact changes within the health and wellness management fields have had on growth and career opportunities, as employers look to address healthcare costs and employee needs.
"I started out in the field of employee benefits in the early 90s when healthcare costs were skyrocketing," Islo says. "Employers were looking to better manage the cost of healthcare. I became involved in worksite wellness as a consultant in order to better serve my clients."
Islo, who served as director of the Wellness Council of Wisconsin prior to joining the University of Wisconsin-Extension Division of Continuing Education, Outreach and E-Learning, says she saw the concept of promoting health and wellness at work begin to emerge as a unique business strategy that could have a long-term impact. The practice offered a win-win approach for both the employer and employees – promoting better employee health and quality of life, resulting in greater productivity for businesses.
"There was, and continues to be, a growing awareness in the business community of the need to foster healthy lifestyles among the workforce," Islo says. "Increasingly, employers realize the need to integrate worksite wellness into their organizations, and the value of having a trained professional lead this effort."
Now, as the manager for the UW Health and Wellness Management program, Islo is focused on bringing her experience and knowledge to students preparing for careers, especially leadership roles, in the health and wellness management fields.
"The field of worksite wellness is rapidly growing and evolving in response to two of the most relevant challenges facing all sectors of the workforce today; that is, improving employee health and effectively managing the cost of healthcare," Islo says. "This program will train professionals in the skills necessary to successfully implement and manage outcomes-based worksite wellness initiatives."
Islo notes that some of the career opportunities the program will train students to successfully step into include:
HR/benefits or risk management department of an employer, leading their wellness initiative
Wellness provider offering services to employers for their employees
Working as a contracted employee of a provider who may be placed on site at the client
Working for a healthcare provider/insurer/administrator offering wellness services
Working for an agent or consultant advising clients in the area of worksite wellness
Working in an employer's on-site fitness facility or clinic
In her role, Islo will also look to maintain the momentum the program has built since its launch in 2011. In just one year, program enrollments grew from 272 in spring 2013 to 401 in spring 2014. Islo says she will work to grow relationships with the program's campus partners across the state, as well as lean on industry professionals appointed to the program's advisory group to continue to provide insight into the demands of the health and wellness fields. She says these partnerships and communication lines are critical to providing students with the most informed curriculum to prepare them for successful futures in health and wellness management.
"I look forward to the continuous improvement and growth of the UW Health and Wellness program," Islo says. "Ultimately, I want the program to be held in high regard with a reputation for excellence and success among our students."