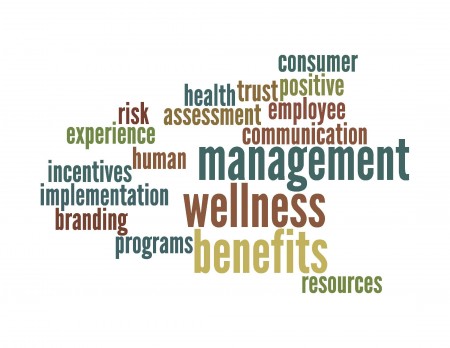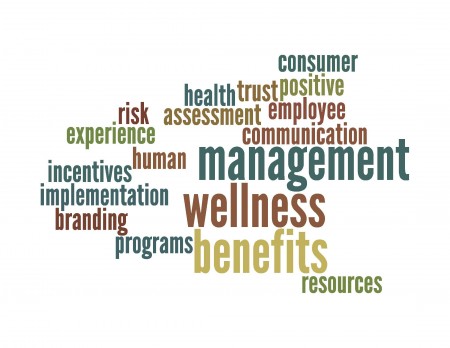 Apple, Google, Coca-Cola. Great companies have great brands. While essential to a company's success, creating a successful brand is no easy task. Branding health and wellness programs is no less essential and equally as challenging. Instructors with the University of Wisconsin's online Bachelor of Science in Health and Wellness Management program understand this challenge, and they see the need to train wellness professionals capable of branding successful programs.
"Branding your products and services is about building trust," says Theresa , UW Health and Wellness Management program manager, "and branding a wellness program is no different. Great brands build and maintain trust through consistently positive consumer experiences."
Branding health and wellness programs becomes even more essential as the number of companies involved in such programs rise. A recent Employee Benefit Adviser article by Brian Kalish highlighted the importance of branding as it relates to communication and engagement with employees. Islo says students in the UW Health and Wellness Management program learn the skills needed to lead the process of brand establishment.
"A wellness coordinator's role is an interesting specialty that combines human resources, employee benefits, and wellness," Islo says. "This puts them in a unique position to drive the branding process since they are trained to create and implement wellness programs."
The UW Health and Wellness Management online bachelor's degree program offers courses such as "Marketing and Communication for Health and Wellness," "Health Benefits and Plan Providers," "Population Health," and "Assessment and Evaluation." These courses teach skills students can use to successfully brand a health and wellness plan.
Too often companies focus on the creation and rollout of a wellness program, but forget about branding. This oversight can lead to confusion and even negative feelings about the program, with employees sometimes viewing them as invasive of privacy. A wellness professional can help employees see the positives associated with a wellness program, and increase their engagement.
Messaging about incentives is also critical. "When you're talking about wellness, you're talking about someone's health, and that's personal," Islo says. "Branding the program to showcase its benefits helps employees see it as a tool to enhance their health."
The UW Health and Wellness Management program teaches the skills required for students to become marketable and successful across an array of careers, including wellness managers, worksite wellness coordinators, health-risk assessment managers, and others.
"I think as the wellness field expands, understanding the why and how of effectively branding a wellness program becomes even more important," Islo says. "Our graduates bring these skills to the workforce, leading programs that workers ultimately see as a way to help them live healthy, productive lives."
Download your guide for the bachelor's, master's, or certificate program.
UW Extended Campus will not share your personal information. Privacy Policy