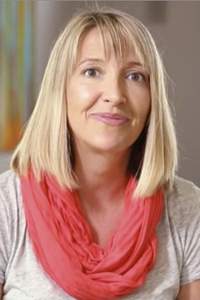 Erin Balliet Ratelis has been an innovator for change within the health and wellness industry for over 15 years. She is an insight-driven wellness professional with experience as a health and wellness consultant, wellness product developer, and thought leadership strategist in health care. She earned her BA in Community Health Education from UW-La Crosse and MA in Business Communication from the University of St. Thomas.
In her current role at Optum's Resource Center for Health & Well-being, she:
Curates and develops meaningful content for business professionals who want to create healthy, high performing workplaces
Leads an annual Wellness in the Workplace tracking study
Partners with internal and external researchers and healthcare organizations to seed and examine health and wellness research
Leverages academic partnerships to fuel the industry's understanding of health behavior change
Specialized knowledge in behavioral economics, healthcare marketing, wellness program design and communications, best practices and environmental audits.