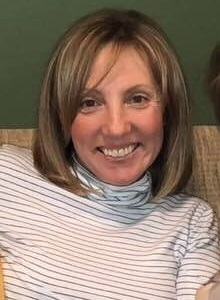 Stacey Peterson is originally from Detroit, MI and earned her Bachelor's in psychology at Wayne State University.  She earned her Masters and PhD in industrial and organizational psychology from Florida Institute of Technology.  Her dissertation and research is in the field of employee repatriation and adjustment.  She has traveled extensively which influenced her interest in the field of repatriation and appreciation of diversity related issues in the workplace.
She has been working in the field of education for more than ten years.  She has taught at several colleges including Florida Institute of technology, The University of Wisconsin-River Falls, and Normandale Community College.  She has taught a variety of classes such as research methods, statistics, social psychology, general psychology, development through and life span and psychology applied to modern life to name a few.
In her personal time, Stacey enjoys spending time with her family and being outdoors. She is an avid runner and likes to explore the outside with her two daughters.  She also has a flavor for cooking!